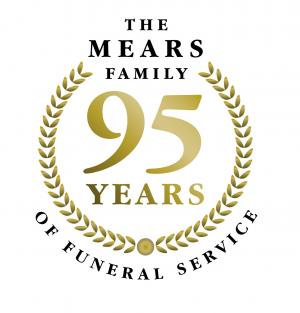 Many people, even those who have lived and worked in the UK for decades, request that they are repatriated to a final resting place in their "homeland".
We offer a repatriation service to any destination for just £2,750 plus flight and any third-party costs. Once you have decided to entrust your requirement to our company you will be looked after by one named member of our staff throughout. A flight can usually be booked within a few hours of all permits being issued.

We work with most insurance and assistance companies if a tragic event has happened during a holiday or business travel.