Cremated remains are prohibited from being sent via Royal Mail and national and international courier companies such as TNT, DHL, DPD etc.
Mears Repatriation can safely and securely collect and deliver cremated remains to and from any part of the UK as well as arrange an international repatriation to anywhere in the world.
With over 25 years of repatriation experience and 95 years of funeral service by the Mears family, we have the knowledge, contacts and network of international trusted partners to deliver a repatriation service that is second to none.
Costs vary from country to country and our repatriation specialists will provide you with a quote for your individual requirements.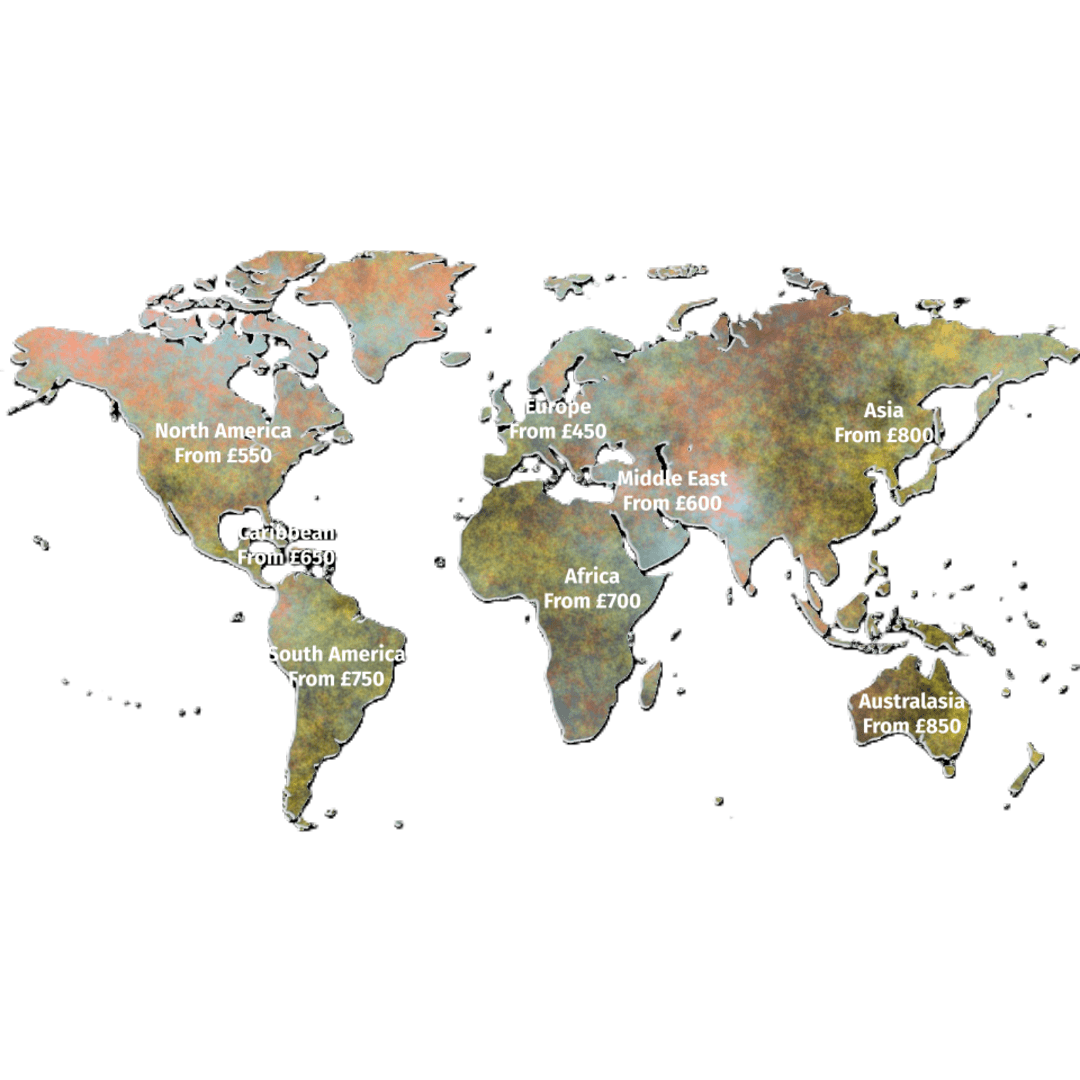 Our repatriation service includes:
Advice of all documentation and ash casket requirements for

UK authorities

Embassies, High Commissions and Consulates

Airlines and Customs authorities

Documentation delivery service for London-based Embassies, High Commissions and Consulates

Document translation service if required

Flight booking and air waybill production

Collection (and delivery) of cremated remains throughout the UK

Provision of urns suitable for international repatriation, including zinc-lined wooden caskets