Preparation of the Deceased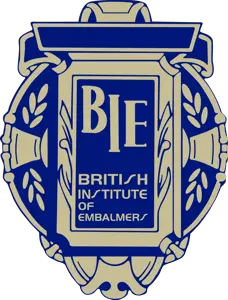 The British Institute of Embalmers, (BIE) was founded in 1927 by a group of 15 Funeral Directors who recognised the need for a separate organisation for the professional embalmer.
Our International Embalmer is a full member of the BIE and as such you can be sure of the best possible embalming.

Embalming can be thought of as preservation and restoration of dignity of the Deceased.
It does not stop the deterioration of the deceased but slows it down. This is a factor that should be considered during the repatriation.  Our staff are always on hand to give a professional opinion as to any concerns you may have.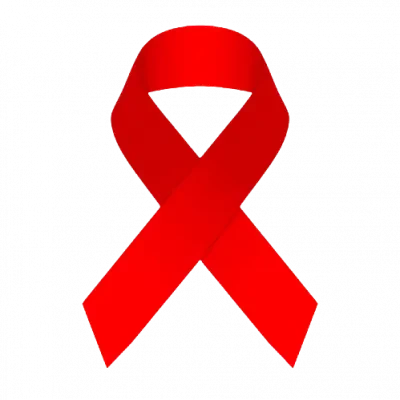 Embalming of Infectious Deceased.
Our Embalmers are equipped with all necessary protective equipment, which includes full respiratory equipment, to allow the embalming of Deceased with certain infections.

The most common of these are Hepatitis, HIV and Tuberculosis.
A total charge for this specialist service of £750 will be added to any estimate given if the infection is not declared, or not known of, during our initial consultation.
If full embalming can not be carried out we are able to sanitise the deceased to allow for repatriation. Sometimes viewing on arrival is not advised but we will always talk this through with our clients. The cost of sanitisation and the special body cover that is required is £350.
Sanitisation can also be an alternative to full embalming on religious grounds.
Consult our 100's of review and leave your own