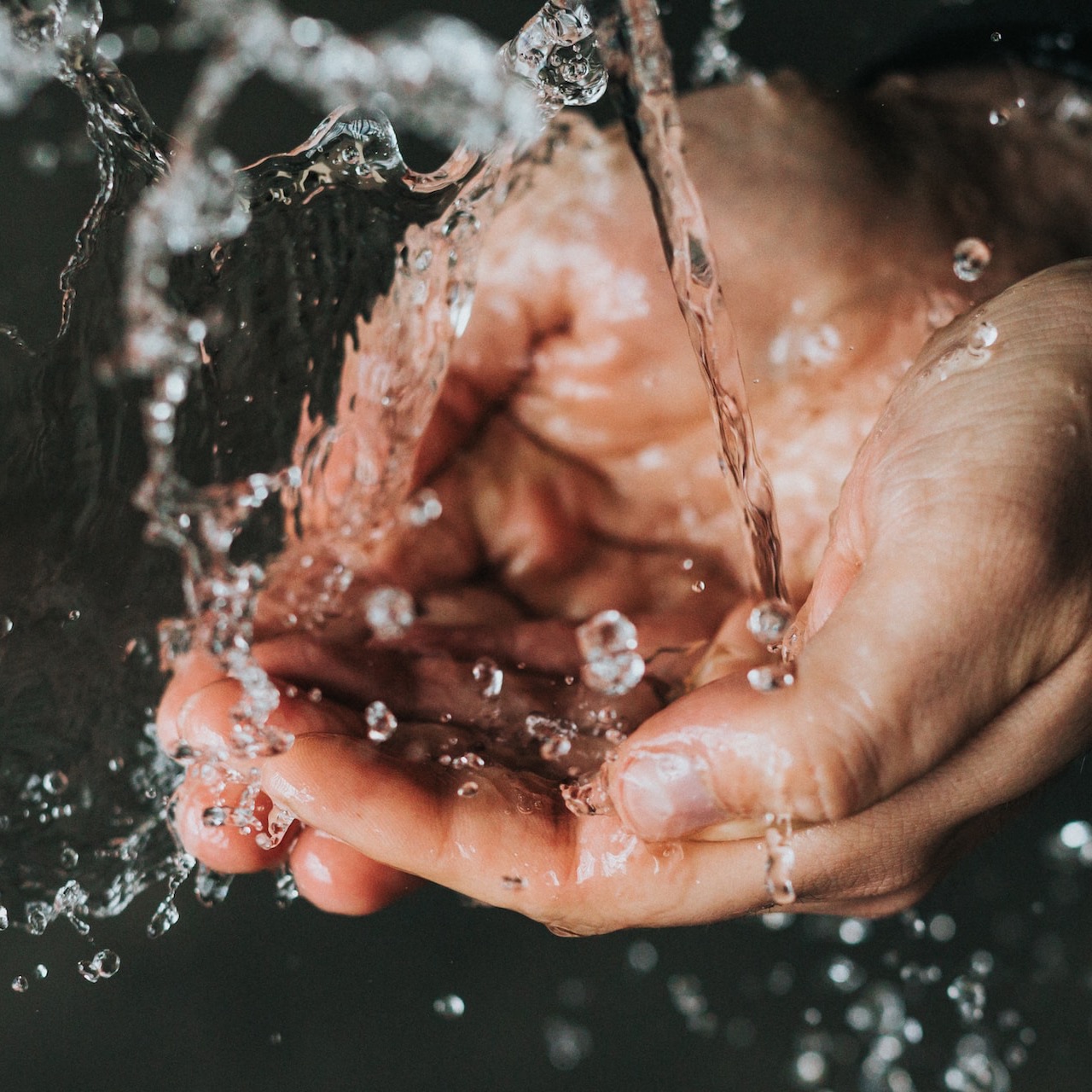 Ritual washing, in accordance with the Muslim Faith, prior to the repatriation is regularly undertaken by us close to our Operations centre.

The family of the Deceased are encouraged to attend by the Imam.
We transport the Deceased on a stretcher and take the repatriation coffin to the Mosque separately.

Once the washing has taken place the members of the Mosque will wrap the Deceased and place into the coffin. The coffin would then be sealed in preparation for the repatriation by them.
There is no additional charge for this and a donation to the Mosque is not required or indeed encouraged.
If washing is to be carried out at a Mosque further afield a charge for our traveling time will be incurred