Repatriation to Port Harcourt by air and then to Onitsha by road completed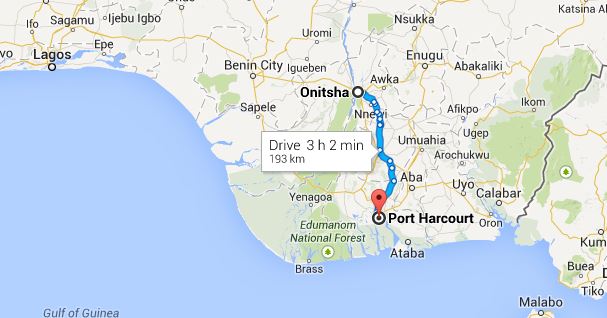 So today we completed a repatriation to Port Harcourt in Nigeria which in its self is not news.
But we then arranged to have the Deceased transported to Onitsha by road, which as can be seen above is about 200km away, for our clients.
The Deceased was in our care the whole way and we took responsibility for ensuring completion and hand over in Onitsha.
A thank you to our agents in Nigeria that are based in Port Harcourt and also in Lagos.
---
Our main page for details of repatriations to Nigeria can be found here.
Back to Blog