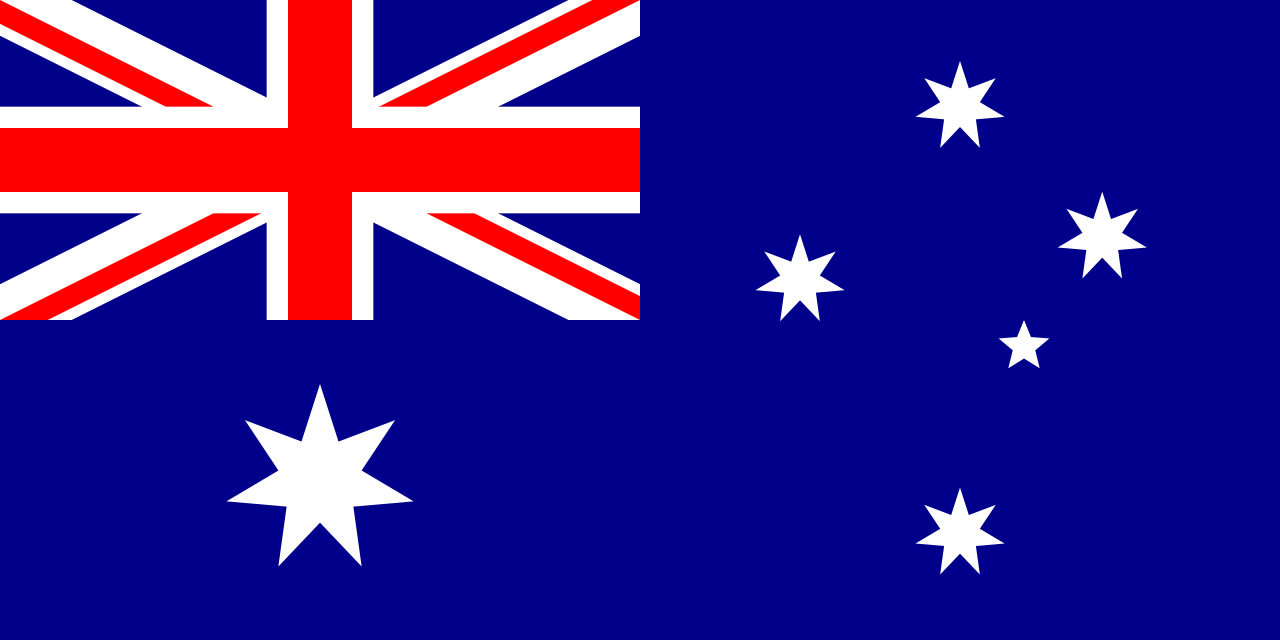 Quite an involved procedure for us to return Cremated Remains from Australia to the UK.
Once we had instructed our Agent to collect the Ashes along with the required documents:
Certificate of Cremation.
Death Certificate.
Copy of the Deceased passport.
Our Funeral Directors Declaration as to the contents.
The flight, this time from Brisbane, (BNE), was booked by our IATA agents in Australia. This via Abu Dhabi International Airport (AUH).
Once the remains were packaged in accordance with the Airline instructions they were delivered to Brisbane Airport for local customs clearance.
Upon arrival at Heathrow, (LHR), Airport we had already arranged full Customs clearance and our Client collected from the clearance center with little fuss.
Contact our team on 00 44 (0)20 3455 0305 or click here.