Delivering funerals without frontiers.......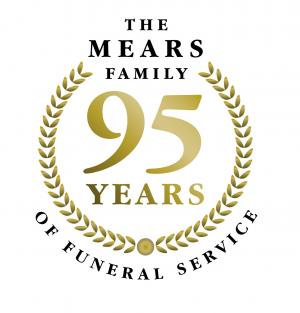 Established, owned and run by fourth generation funeral director Steven Mears, Mears Repatriation has over a quarter of a century of experience in global repatriations and funerals. 
For the past 95 years the Mears family has been supporting bereaved families in South London and North Kent. With funeral directing in his blood, Steven has leveraged this traditional, local experience into today's multi-national, global arena.
The Mears Repatriation experts provide practical knowledge-based advice, care and support to families wishing to repatriate a loved one no matter where in the world they are. The team also works with and supports corporate clients, National and overseas governments and other funeral directors who require assistance in arranging a repatriation.
The service provided by Mears Repatriation is truly global thanks to our worldwide network of trusted partner funeral directors and agents, our relationships with embassies, consulates and High Commissions and our accreditation from national and international industry associations.
The Mears Repatriations UK Operations Centre is situated in Sidcup within easy reach of London Gatwick and London Heathrow airports where we provide our comprehensive repatriation services to corporate and government clients. Families are able to arrange repatriations face-to-face at the branches of our sister company, Mears Family Funerals in Aylesbury, Beckenham, Biggin Hill, Blackfen & Sidcup, Bromley, Catford, Eltham Ladywell & Lewisham, Orpington (dedicated Repatriation Manager in branch), Southampton, Walthamstow and West Wickham branches.
Mears Repatriation is an accredited member of SAIF, FIAT/IFTA and The National Association of Funeral Directors, and abide by their Code of Practice. The Mears repatriation specialists are equipped with the necessary skills, knowledge and competencies to confidently carry out a comprehensive repatriation service and arrangement.
Mears Repatriation is a trading name of Mears Family Funerals Limited
229A Blackfen Road, Sidcup, DA15 8PR
Company No. 10537574 
Economic Operator Registration and Identification number (EORI) - GB154024052000
Wholly owned by Group CEO Steven Mears Dip FD