Dressing the deceased in their own clothing is normally acceptable, although in some circumstances, particularly where cremation will take place, we may need to comply with regulations which restrict certain materials.

Alternatively, we supply gowns with each of our coffins.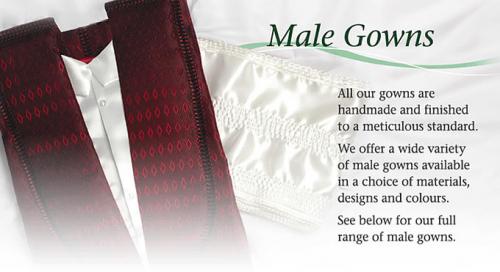 We understand that in some cultures it is customary for members of the family to wash and/or dress the deceased.
We will always aid our clients in this task which is carried out at our Helsby and Warrington Branches